Get FREE standard shipping on all orders. Limited time only.
The term 4K is now an everyday word when people speak of television screens, computer monitors, or mobile phone resolutions. But what does it mean? And what does it have to do with security?
What makes an image 2K and 4K?
For an image to be classified as 2K, it must have approximately 2000 horizontal pixels. Following suit, 4K must have approximately 4000 horizontal pixels.
The amount of pixels within screens has taken a giant step forward with 2K and 4K resolutions. Industry standards typically represent a 2K pixel ratio as 2048 x 1536 and a 4K pixel ratio as 4096 x 2160.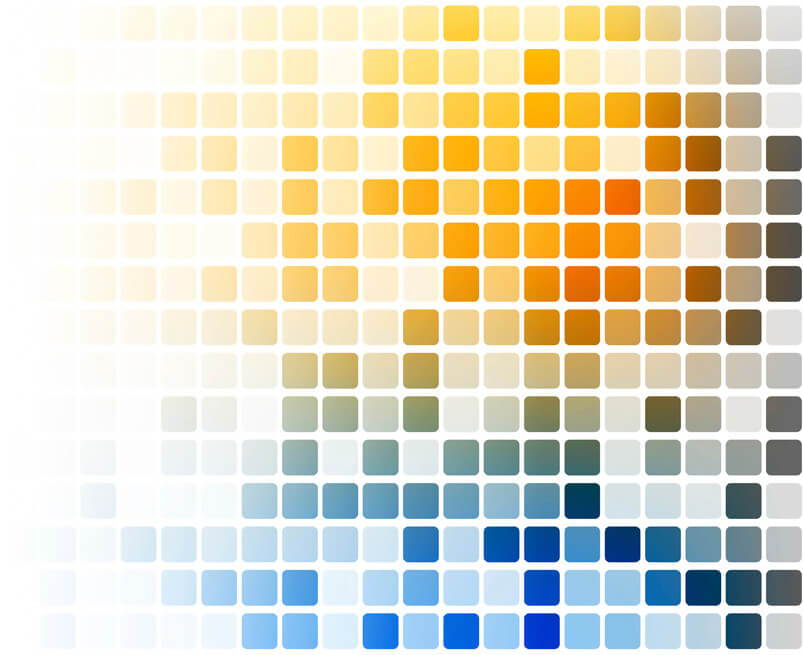 Why choose a 4K Security Camera?
Lorex 4K security cameras will leave nothing to question. With their crisp images and amazing digital zooms, you will have the best chance to capture the details you need, even from a distance. With the introduction of these new security cameras, the world of security monitoring has never looked better.

Details are incredibly crisp, with sharp definitive lines that distinctly outline every object and feature.
The higher amount of pixels allows for a higher quality digital zoom so that details stay legible for longer as the zoom is applied.
Larger image sensors capture more light, which improves the color and contrast in low-light settings.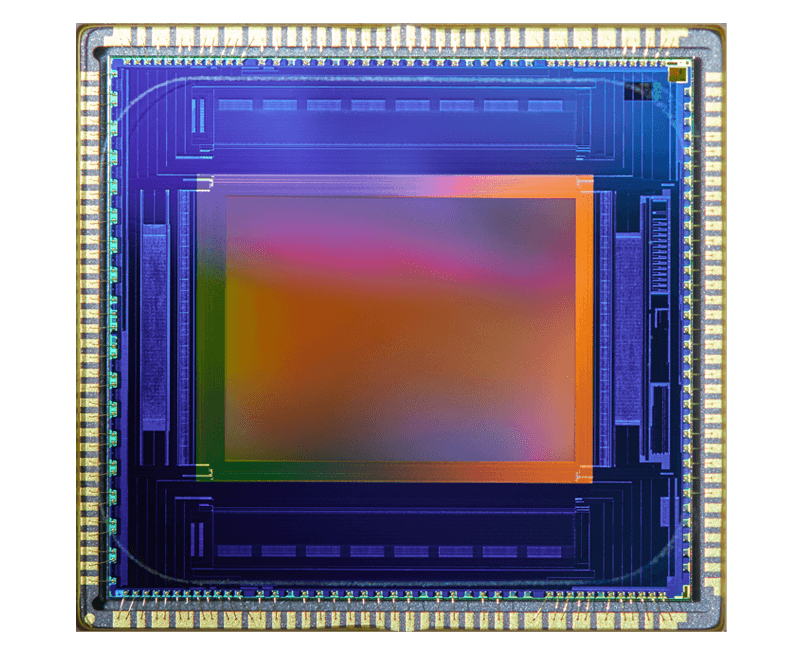 A major determining factor in video quality is the size of the camera's image sensor. These sensors are classified by their number of megapixels (the equivalent to one million pixels). Ultimately, the higher the amount of megapixels, the better the video resolution.
Image Resolution
# of Megapixels
Pixel Ratio

3MP | 2K

4MP | 2K

5MP | 2K

2048 × 1536

2688 × 1520

2592 × 1944

Capture the Details You Need
In the end, 4K security cameras will provide you with the best oppurtunity to capture useful evidence should an incident ever occur on your property. Not only do 4K security cameras deliver the sharpest details, their large image sensors allow for higher quality Color Night Vision and better digital zooms while reviewing footage. Lorex offers both IP and Analog MPX 4K security cameras and systems. Please note, if you are looking to upgrade your current cameras, please ensure your recorder can support 4K resolution recording before purchasing.