Get FREE standard shipping on all orders. Limited time only.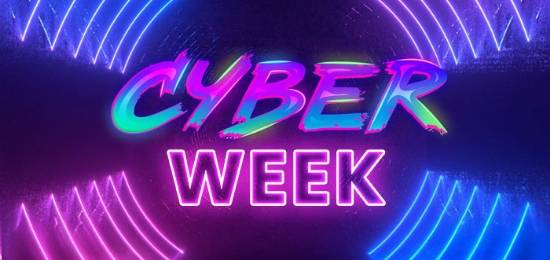 *While quantities last - limited stock.

*While quantities last - limited stock.
IP (NVR) Security Systems
Analog (DVR) Security Systems and Cameras
Battery-Operated Cameras and Systems
Lorex reserves the right to alter the time for this offer without any notice;

Cannot guarantee that goods or services advertised or offered for sale on this Site will be available when ordered or thereafter;

Reserve the right to limit quantities sold or max available for sale;

Do not warrant that the Site Materials (including without limitation product descriptions or photographs) are accurate, complete, reliable, current or error-free

Offer valid while supplies last and valid for purchases made before 9AM EST Dec 3rd, 2023

Special promo is only valid for purchases made during the promotion period. We won't be price matching after the promotion period.

No additional promotions or promo codes can be stacked.

Lorex reserves the right to cancel, to terminate or not to process orders (including accepted orders) at our discretion, or where the price or other material information is inaccurate or when we recognize abuse of our policies. If we do not process an order for such reason, we will advise you that the order has been cancelled and will either not charge you or will apply credit to the payment type used in the order.