Get FREE standard shipping on orders over $100
Whether you're training a new puppy or checking on your best friend, Lorex can help you keep you in touch with your furry companions.
Popular Pet Monitoring Solutions: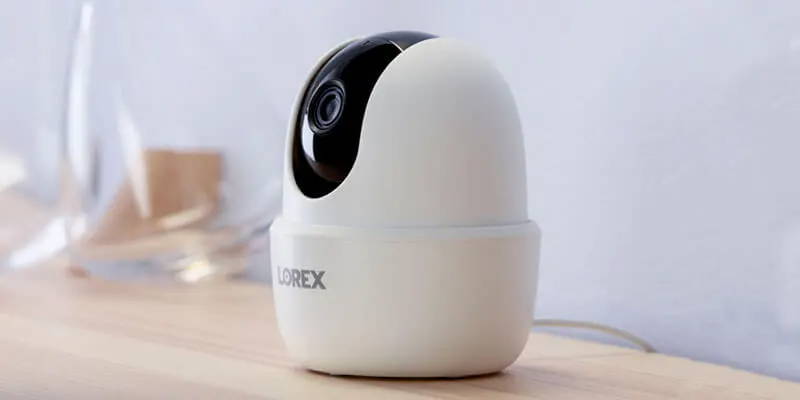 Wi-Fi cameras are perfect for pet monitoring. They can be placed virtually anywhere and can be easily moved. Some models can also be installed outdoors, so you can see what your pets are doing while in the backyard. This type of camera easily connects to your home Wi-Fi network and records video to an on-board microSD card.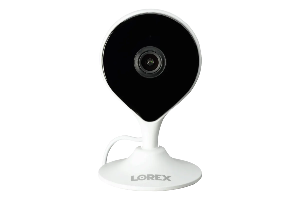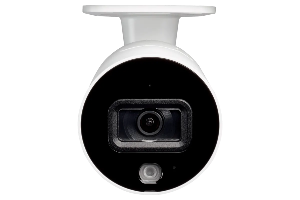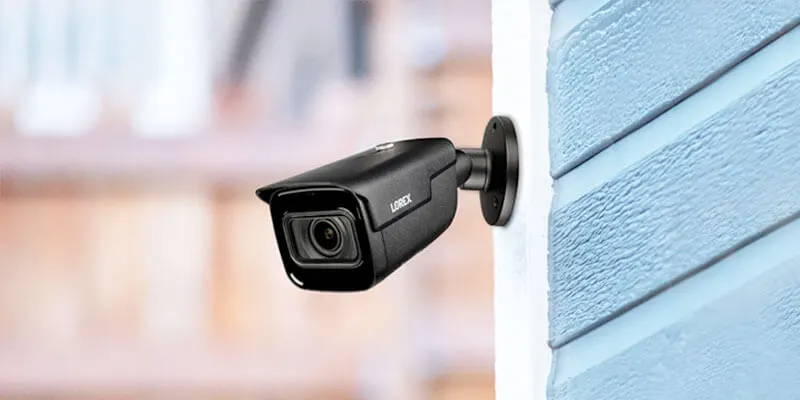 If you need multiple cameras, then a wired pet solution may be right for you. Wired cameras will unquestionably help you keep tabs on your pets around the house. A wired system includes either a DVR or NVR with a large hard drive to store recorded footage. Wired cameras will also provide a higher level of home security as well.
Important Pet Monitoring Features:

Look in to see what your pets are up to whenever or wherever you like using your phone or tablet.

Make sure you can see exactly what your pets are up to with 1080p, 2K, or 4K high definition resolutions.

Infrared or Color Night Vision will help you see your pets in the backyard at night or in a dark living room.

Some Wi-Fi models can be used outdoors. Wired cameras, however, have higher weatherproof ratings.
Skip the motion notifications triggered by your pet with smart person and vehicle only detection.

The motion-activated spotlight on Active Deterrence cameras can also be used to help your pets move in the dark.

All Wi-Fi cameras, and some wired cameras, come with two-way audio so you can communicate with your pets.

Whether recording to a microSD (Wi-Fi) or to a recorder (wired), there are never any additional fees.
We spend a lot of time outside our homes, away from our loving four-legged friends. Thanks to a Lorex pet monitoring solution, you'll never wonder what your pet is up to when you're not there. Their (mis)adventures won't be a secret anymore.