Holiday Ordering Deadline: December 15th (Free Shipping) or 19th (Expedited Shipping)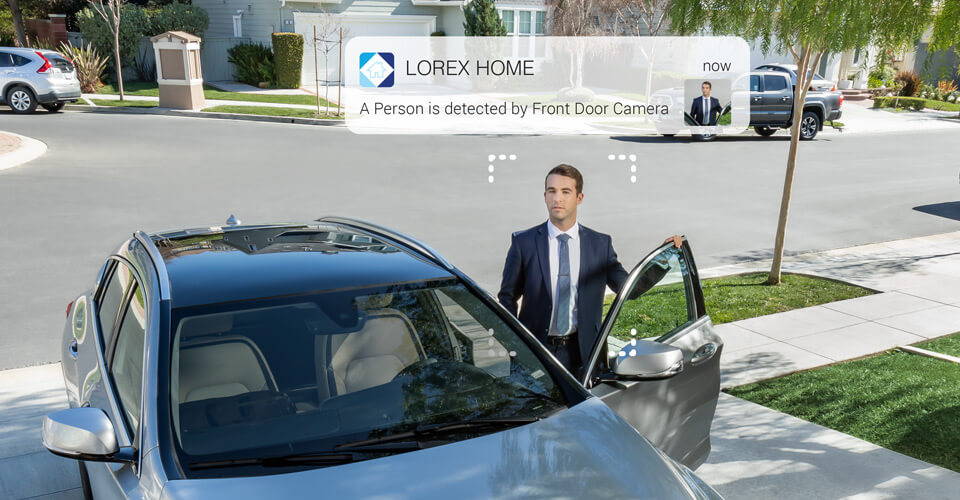 DIFFERENT TYPES OF MOTION DETECTION
Lorex security cameras and systems always feature motion detection. Some systems, however, can also feature advanced motion detection, smart motion detection, or person detection. They all sound similar, but there are specific differences. To help clear the air, we've provided a little breakdown on the different types of motion detection that Lorex products offer.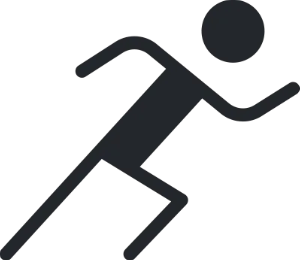 Standard Motion Detection
Systems with standard motion will pick up on all types of movement, regardless of whether it's a person, vehicle, animal, or object. Users can always customize motion detection through their recorder (or in some cases the corresponding app) with specific motion zones, which can be customized with lower or heightened sensitivity (the amount of motion needed to register that movement) and threshold (how much motion is needed before creating a motion "event").
A PIR, or Passive Infrared, motion detection sensor is designed to detect moving heat signatures. So it will detect things that emit a lot of heat, such as cars, people, and animals.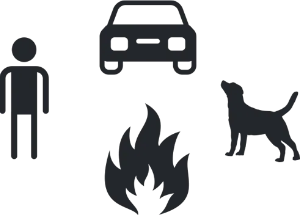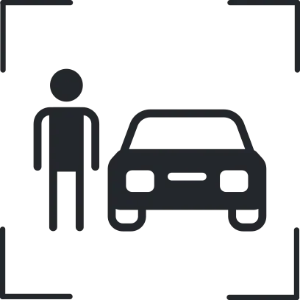 Advanced Motion Detection
Advanced motion detection will only detect a person or vehicle. This helps reduce the number of unwanted motion alerts caused by animals or random inanimate objects.
Smart motion detection can distinguish movement between people and vehicles while providing separate alerts for both.
Smart Motion Detection Plus
Systems that support Smart Motion Detection Plus allow you to choose Smart Motion Detection (Person and Vehicle Detection) or Face Detection. Face Detection will only notify you of motion events when a face has been detected, which prevents motion notifications from people or vehicles simply passing by and not coming towards the camera.
Person Detection will only detect motion generated from a person and send an instant notification to your smart phone through the Lorex App.

Stay Connected - No Matter Where You Are
Here at Lorex, motion detection is only one of the many features our security devices offer that help protect your home or business. In the end, motion detection is extremely important as it will help you stay informed of motion activity around your property and, more importantly, provide you with valuable seconds should you need to contact the authorities. These newer versions of motion detection with vehicle and person detection are designed to decrease the amount of false alerts and, therefore, the amount of push notifications to your phone. So stay connected with Lorex's top-of-the-line motion detection technology and always be-in-the-know - no matter where your life takes you.