Get FREE standard shipping on orders over $100
VACATION PROPERTY MONITORING SOLUTIONS
Whether it's a cottage up north or a condo down south, near or far, the last thing your vacation property should do is cause you stress. Without you there to watch over it, fear of the unknown can lead you to worry that something could be going wrong. So stay in-the-know with a security camera or system to put your mind at ease.
Popular Vacation Property Monitoring Solutions: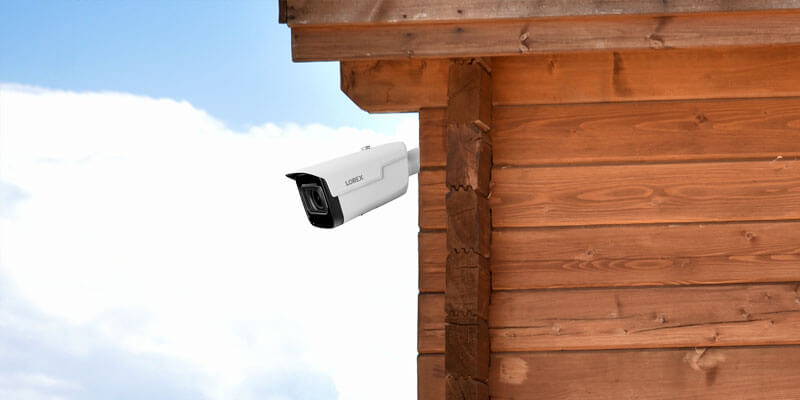 A wired security solution will always be the most dependable way to monitor your vacation property. Not only can these systems incorporate plenty of cameras, they can also use speciality cameras, such as ptz, audio, or vandal-proof cameras. Wired cameras also perform better in the dark and in extremely cold or warm temperatures. Large hard drives within the NVR or DVR will also make sure you can review past footage from the past, should you notice something is off and want to know why.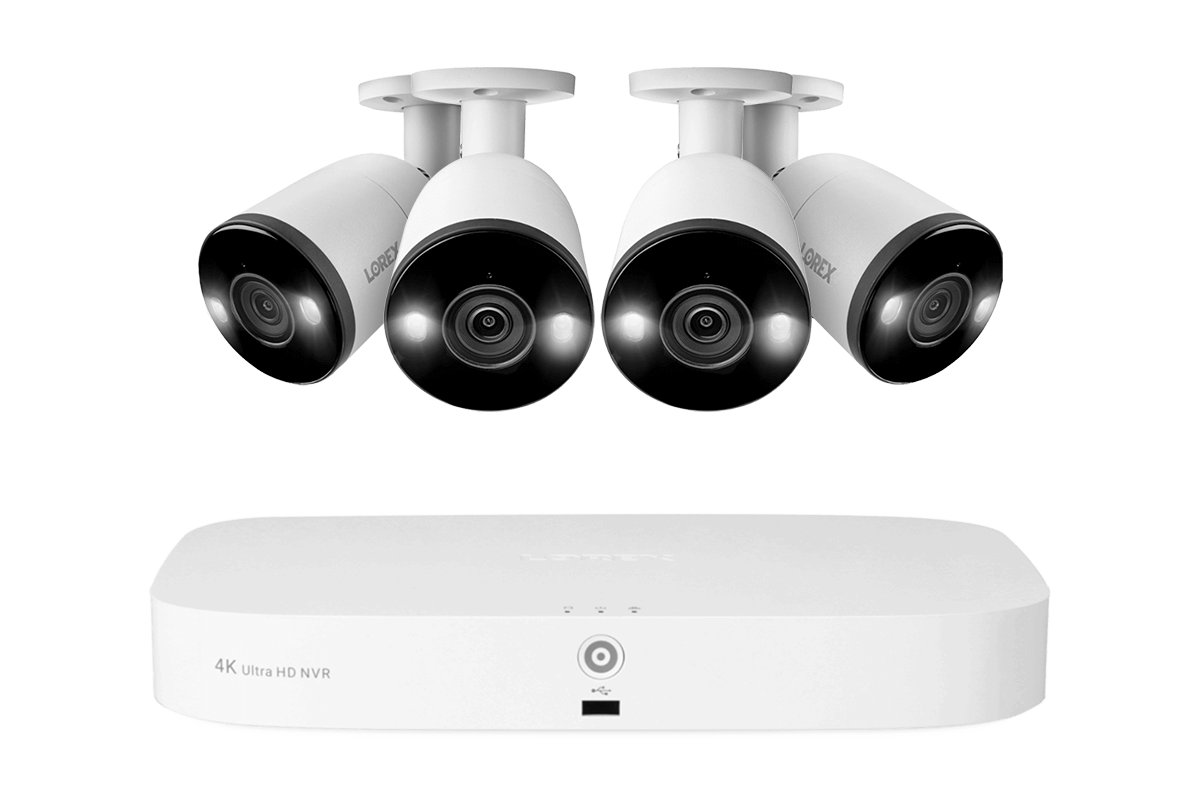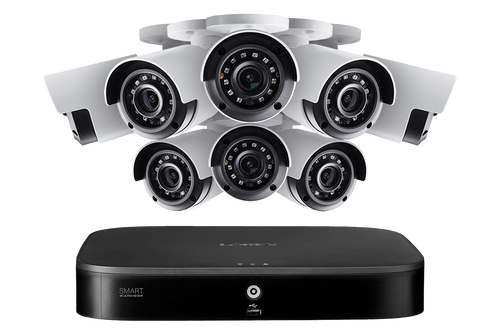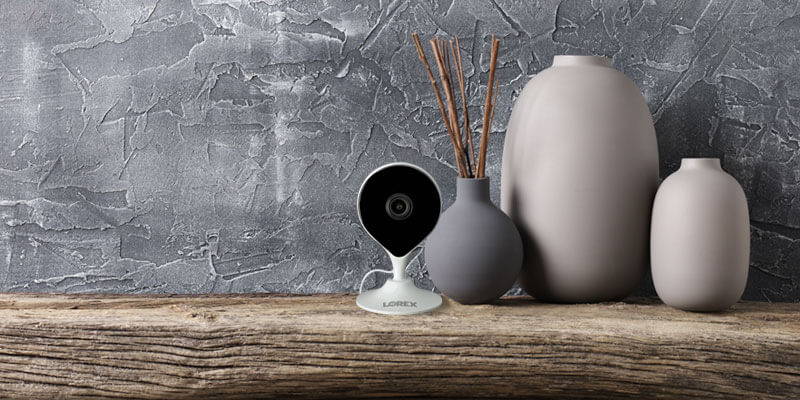 If you're looking for a simple vacation property monitoring solution, a Wi-Fi camera might be right for you. A Wi-Fi camera is extremely easy to set-up and features plenty of advanced features that can be very useful when monitoring a distant property. A Wi-Fi camera is especially useful for the indoors. This is because if you recieve a motion detection notification from it, you know something is up right away. A floodlight Wi-Fi camera can also provide valuable deterrence.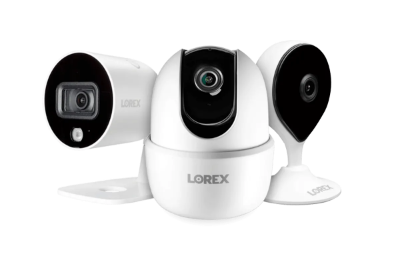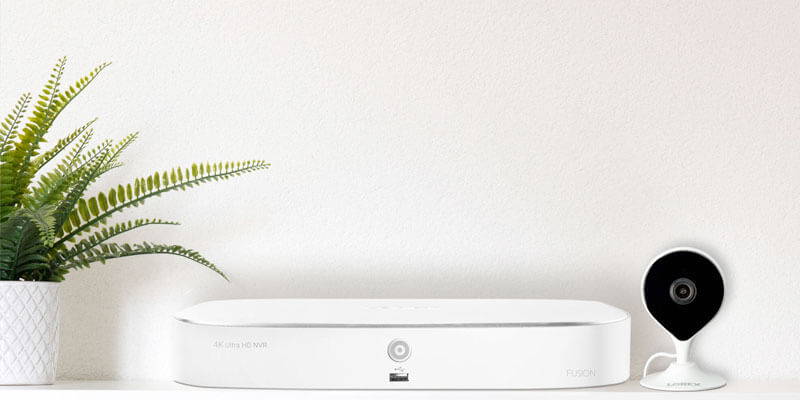 Combine the best of both worlds with a Fusion NVR system. This type of security recorder can accomodate up to two Wi-Fi cameras alongside wired IP cameras. By connecting Wi-Fi cameras to the NVR, you can record them continuously, providing more coverage and valuable data backup.
Important Vacation Property Monitoring Features:
Easy Set-up
& Functionality
Know the moment a camera detects something with motion notifications.

Check in and see your vacation property anytime or anywhere you want.

Cameras with an LED spotlight and siren can prevent events.

Remote locations become extremely dark at night, so night vision capabilities is vital.
Make sure you can see the details you need for evidence with HD or 4K recording.
All wired cameras and select Wi-Fi cameras are designed for outdoor use.

Audio recording or two-way talk can provide additional information and deterrence.

Local recording keeps you in total control of your data without any fees.
Goodbye Frustration - Hello Relaxation!
Having a security system or camera at your vacation property will provide you with undeniable peace-of-mind. So stay stress-free year-round with Lorex. In fact, you can even get more enjoyment out of your property with security monitoring. Imagine watching a northern sunset from miles away in the city, or listening to the peaceful hum of critters at dusk as you read a book before bed. Let your imagination take control and get more out of your vacation home.