Time is running out, our 20% OFF sale ends today! Ends on August 2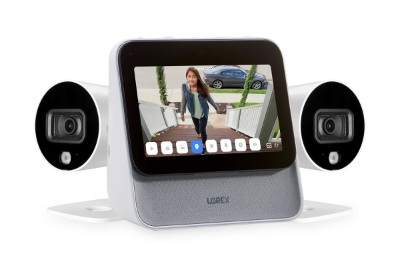 The Lorex Home Center is the cornerstone of your smart home security eco-system. It is easy, versatile, secure, and unlike anything else on the market.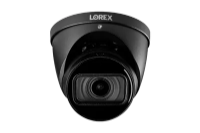 Weatherproof, vandal-resistant, 4K resolution, wide-angle, color night vision, two-way talk; the list goes on. Here at Lorex, we offer a wide array of security cameras for home and security cameras for business designed to provide you with maximum security.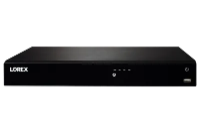 Our heavy-duty recorders are built with the demanding needs of security in mind. Capable of running 24/7, they come with multiple recording modes, pre-installed hard drives, and provide connection to your system through our mobile apps.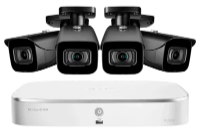 We have an extensive range of home security camera systems and business security camera systems to choose from. With select systems having up to 32 channels, you can rest assured knowing that Lorex has you covered.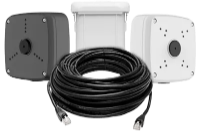 If you're looking for a hard drive upgrade, an extension cable for extra cameras, a power adapter or a wireless antenna, browse our selection of add-on accessories that you can use to upgrade your current security system.
"Fantastic! I'm completely blown away by the quality of my new ceramic vase and will be placing another order very soon."
Explore our limited edition collection of vases, available April 2020.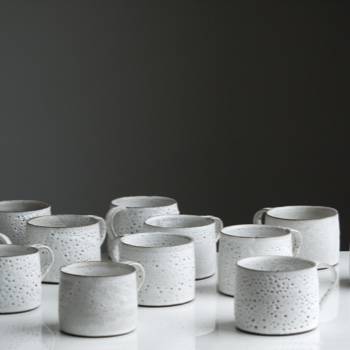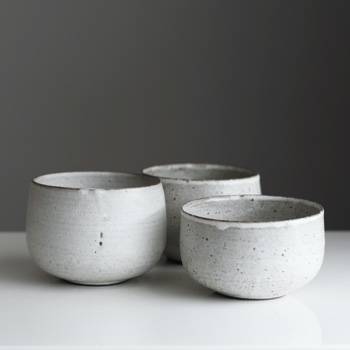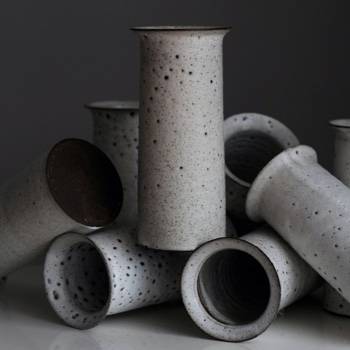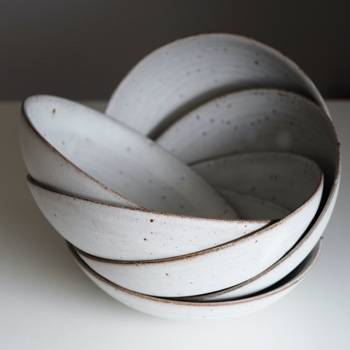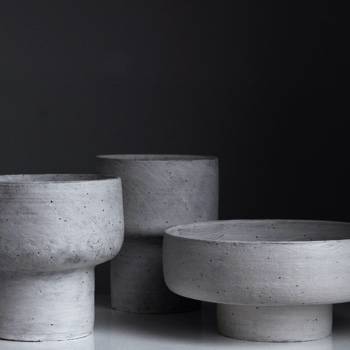 Enter your email and receive 10% off your first order.