Get FREE standard shipping on orders over $100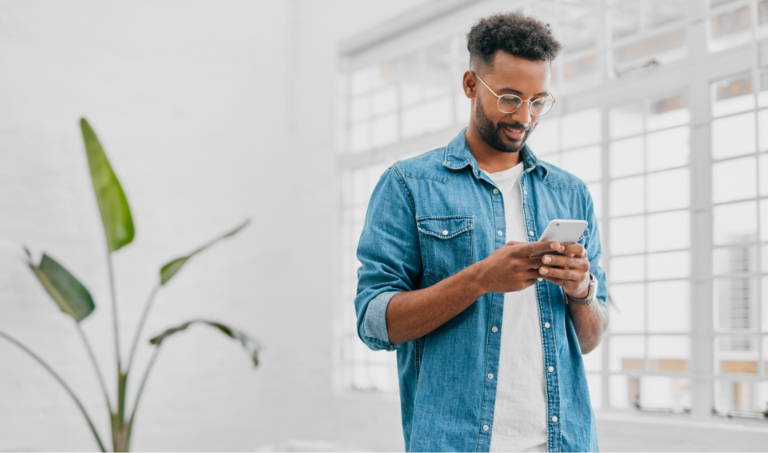 INTRODUCING THE
LOREX PRO MOBILE APP
INTRODUCING THE
LOREX PRO MOBILE APP
The Lorex Cloud app is transitioning to The Lorex Pro app to give our pro users an improved app experience to control their security system.
INTRODUCING THE
LOREX PRO MOBILE APP
The Lorex Cloud app is transitioning to The Lorex Pro app to give our pro users an improved app experience to control their security system.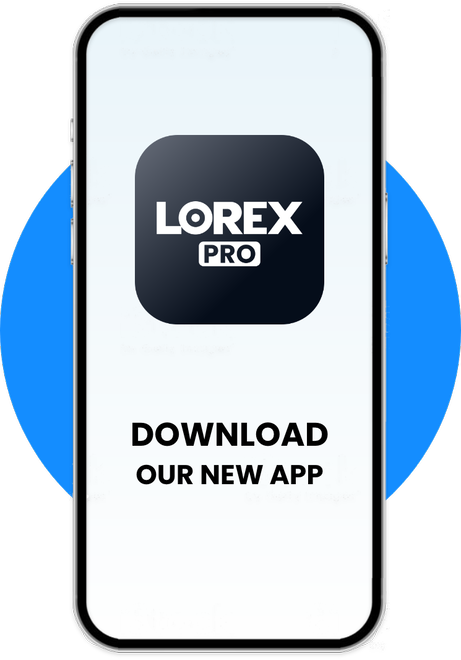 Stay Connected To Your Business - Anywhere

A Refreshed User Interface
The Lorex Pro app features an updated and more intuitive user interface that makes live monitoring and reviewing events easier and faster.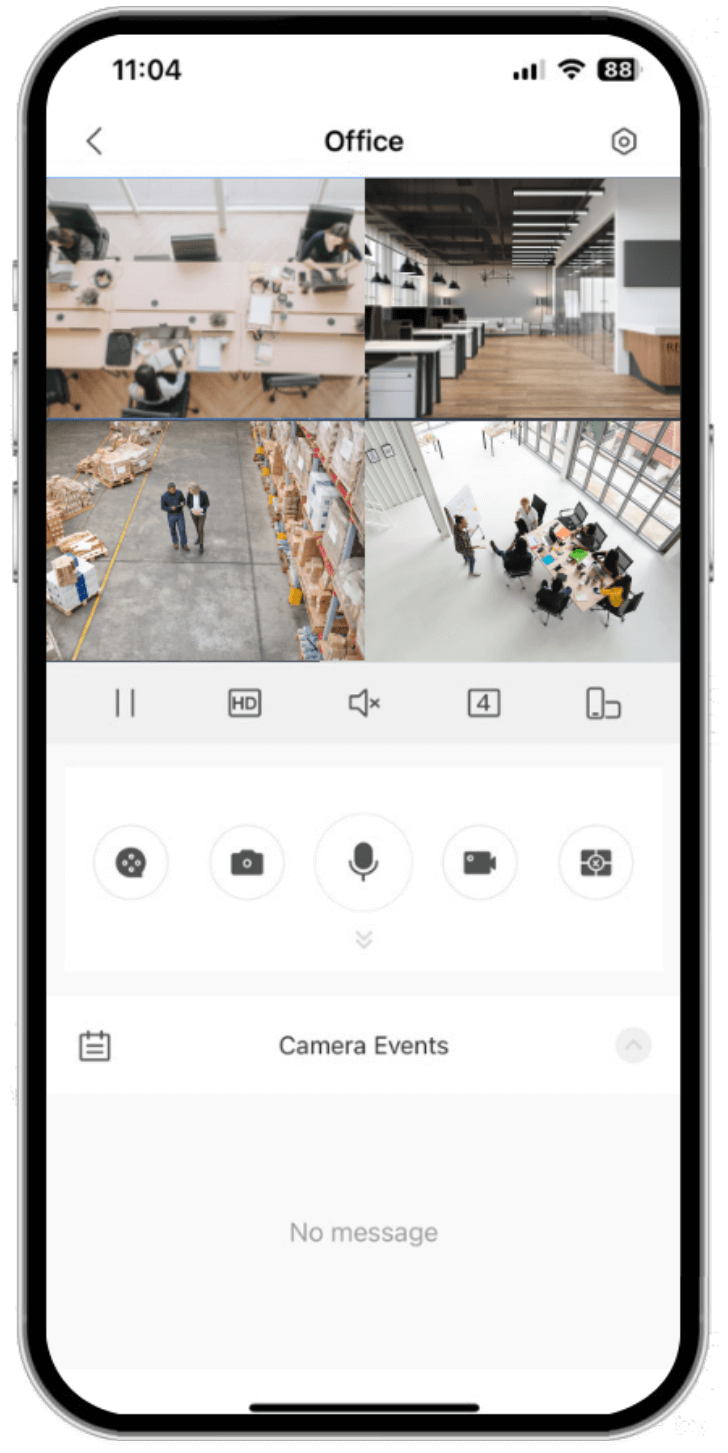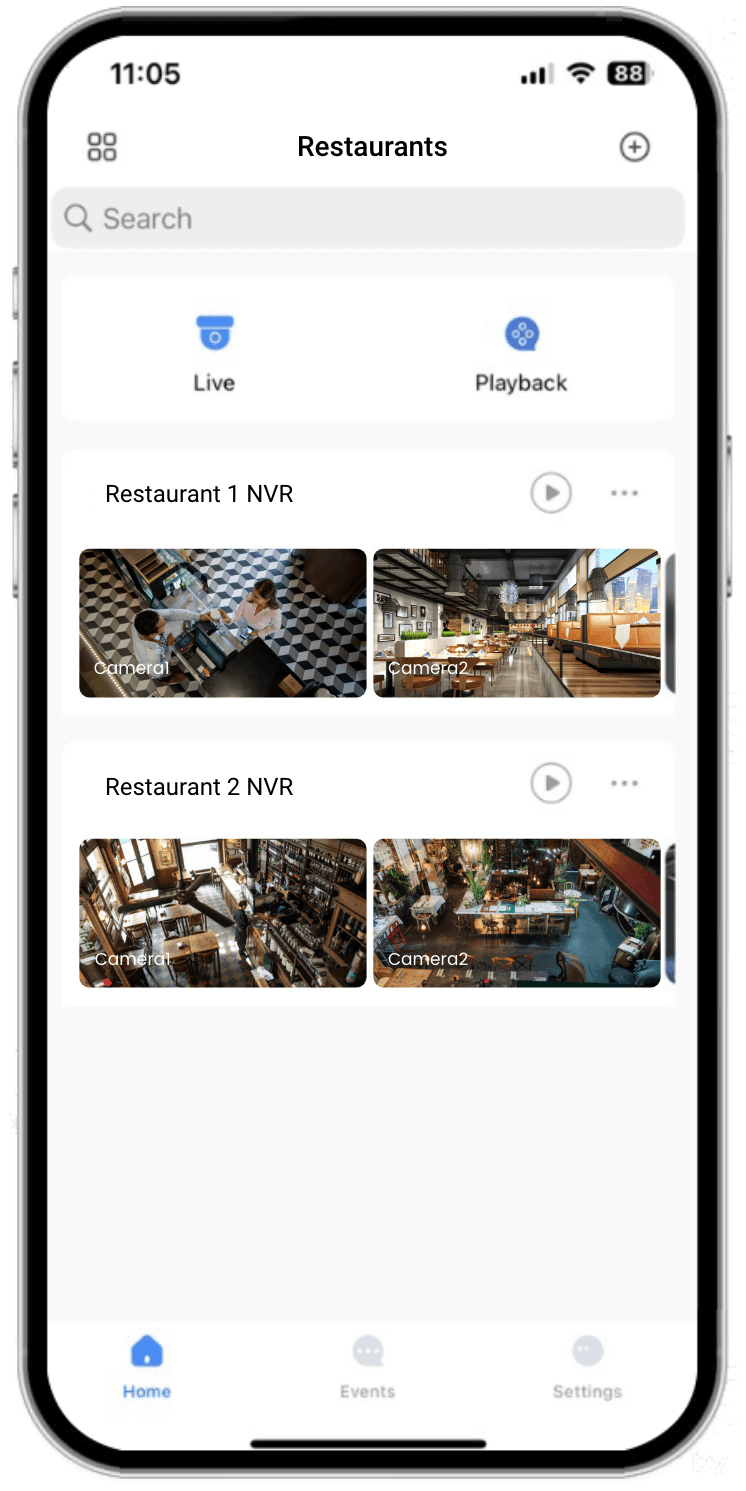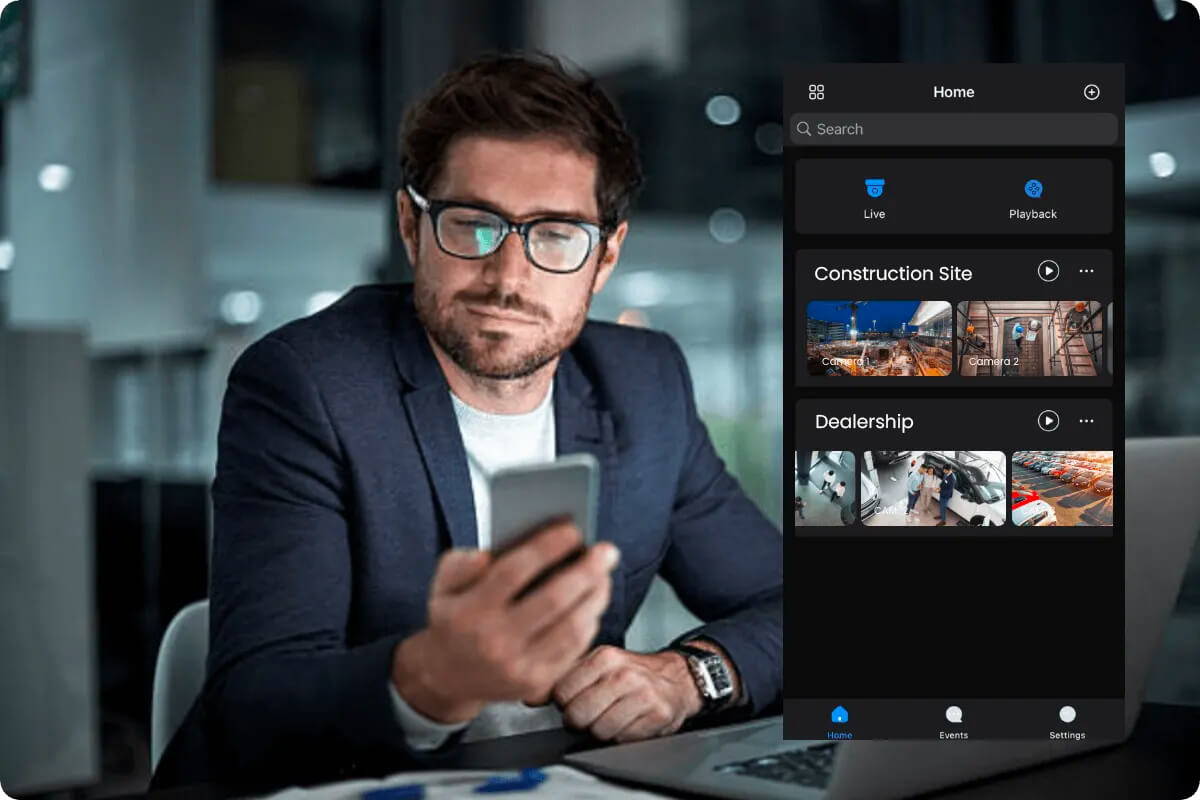 More Control, Less Hassle
Enjoy more control of camera and system settings from the app without needing to visit the main recorder menu as often.
AI Motion Detection Support
Lorex Pro adds support for AI Detection Types. This allows the app to filter by type of event and send smart push notifications displaying the type of motion detected.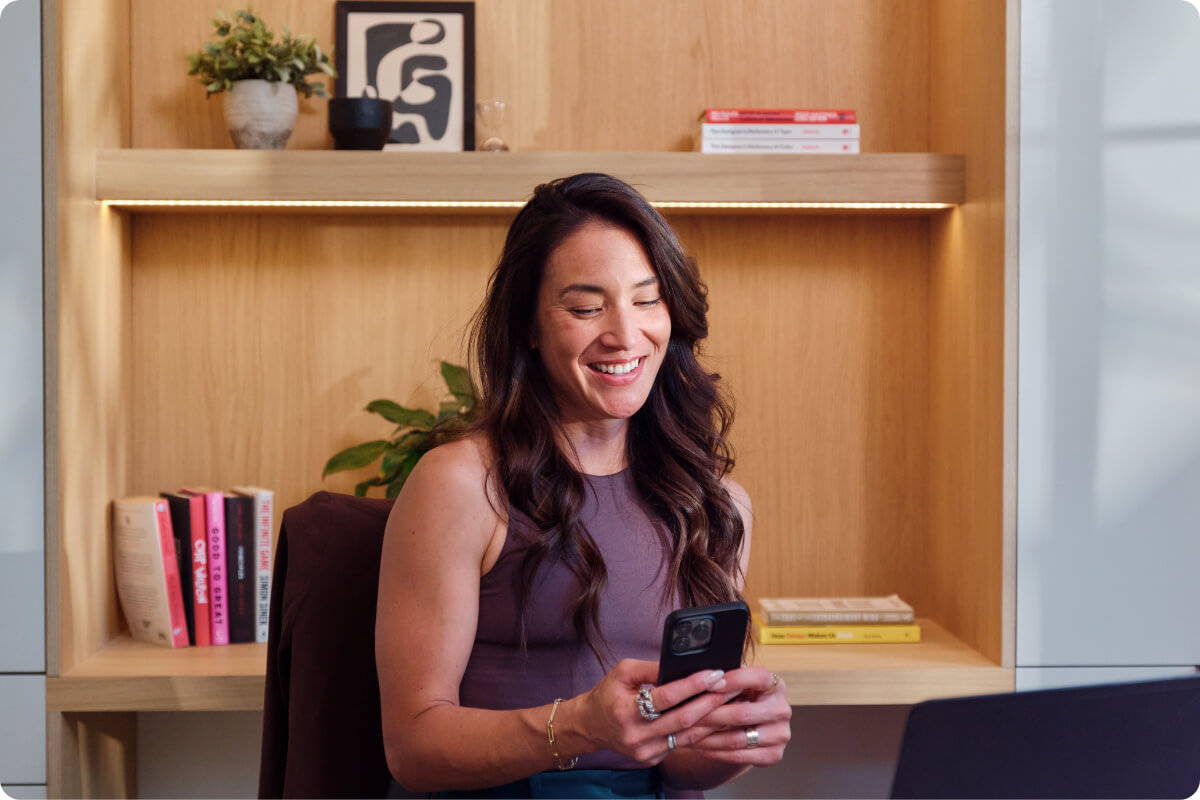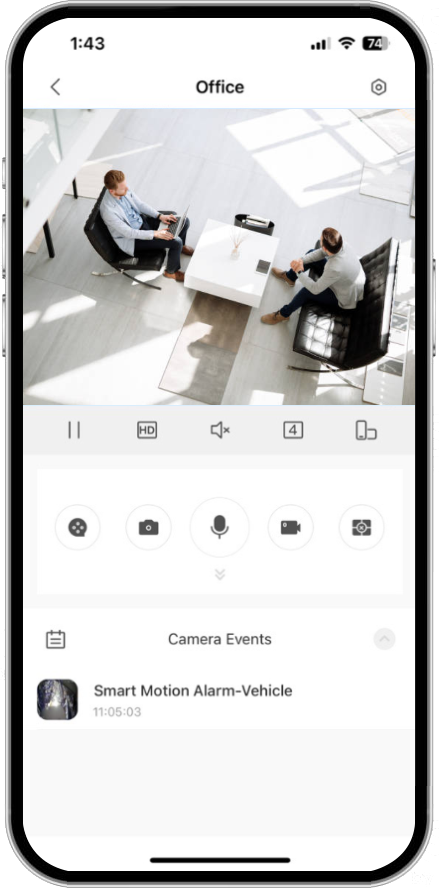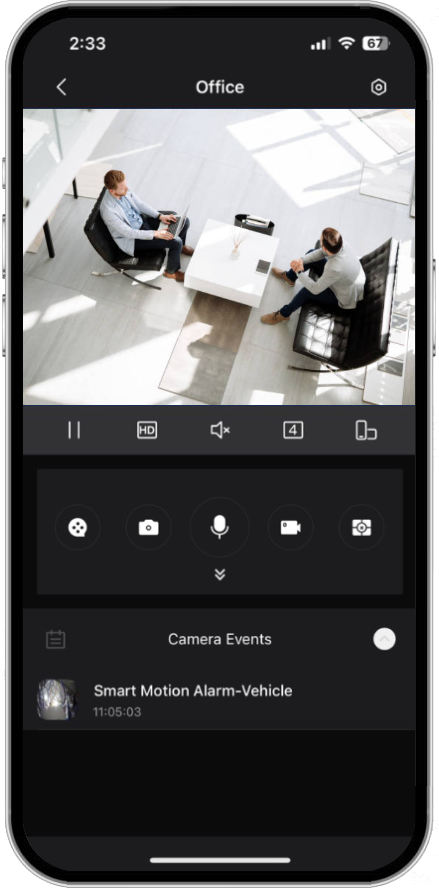 The Lorex Pro App features light and dark modes to make monitoring easier on your eyes during the day or throughout the night.
Professional Surveillance - Anywhere, Anytime

Live Viewing, Playback & Event Timelines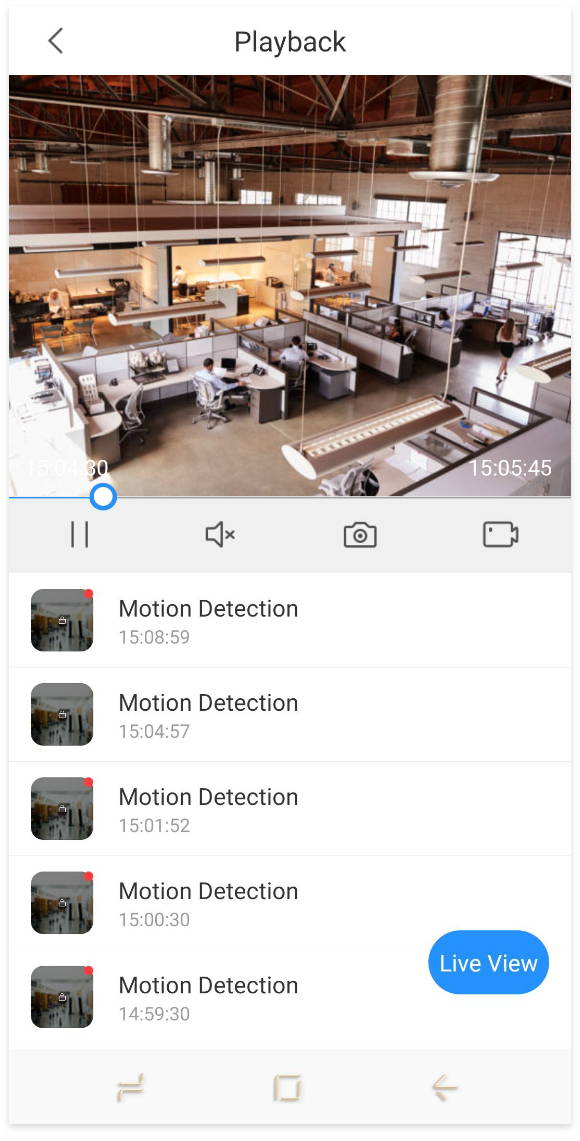 Motion Notifications, Settings & Zones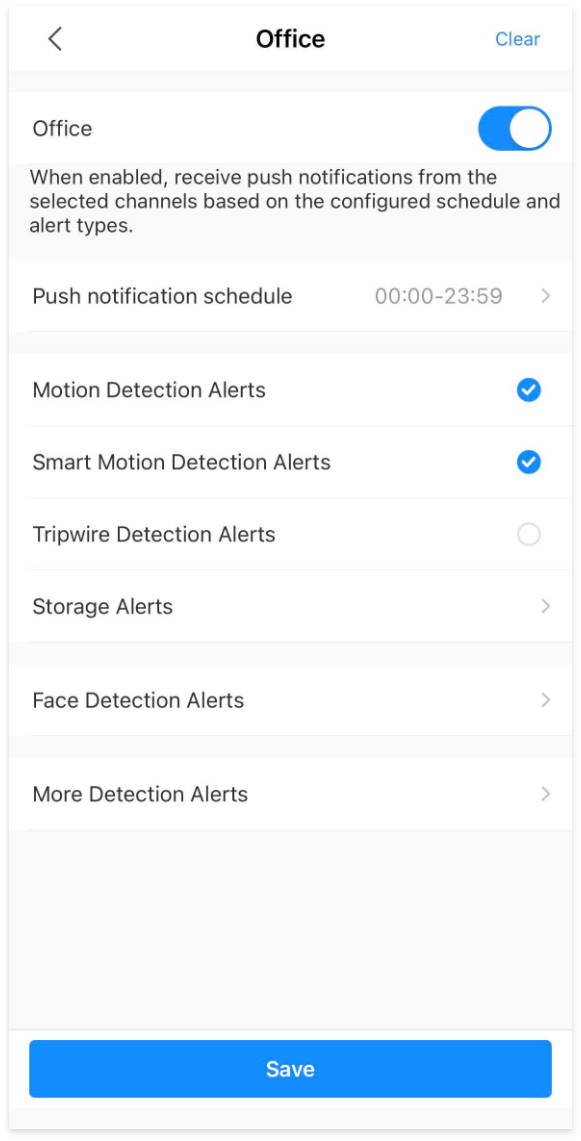 Customize Settings, Utilize Features, and adjust PTZ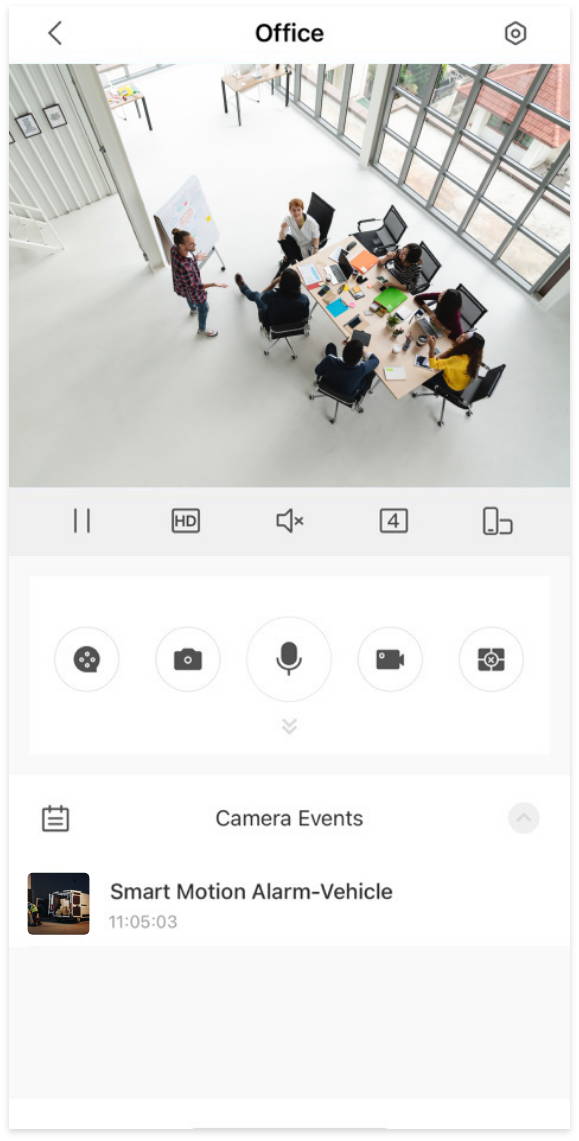 Save, Share, and Export Videos & Snapshots
Lorex Pro will be compatible with N881, N882, N883, and N884 series recorders. It is highly encouraged that users with these recorders update to the Lorex Pro app in order to take advantage of the new platform and improved user experience.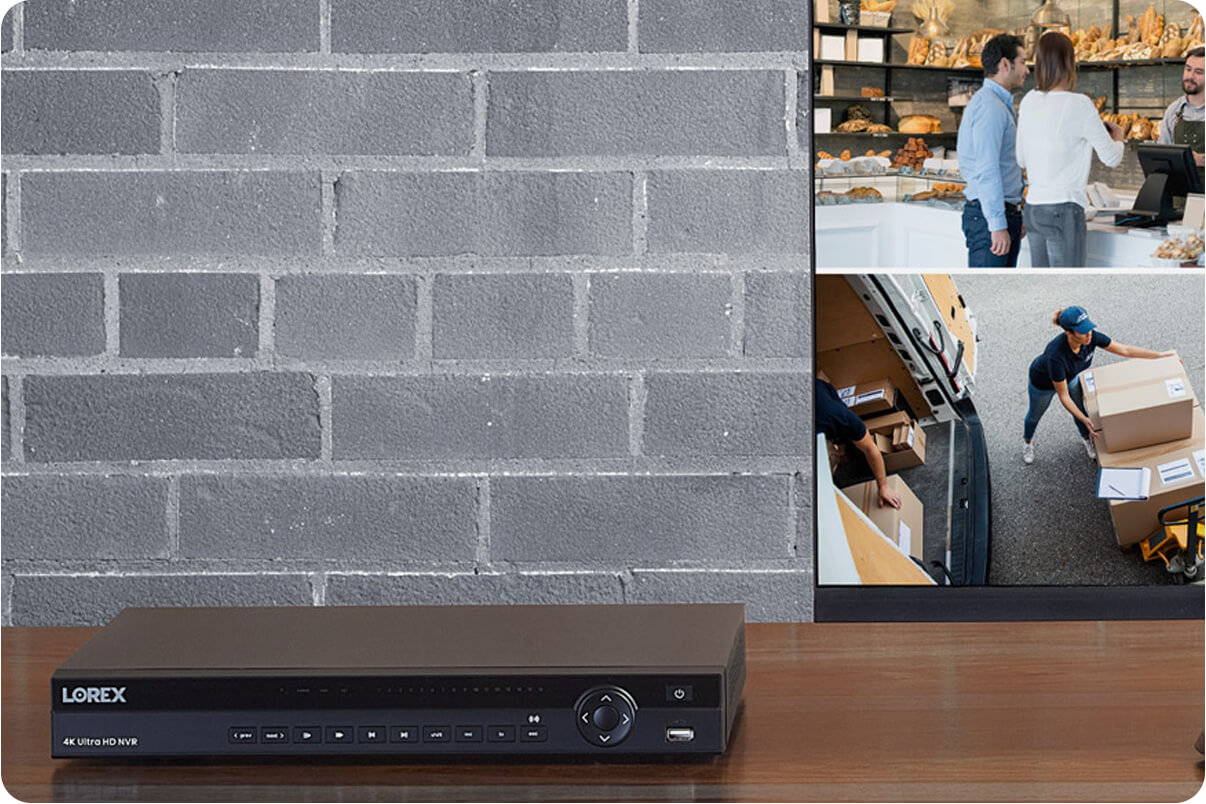 Shop Lorex Pro App Recorders & Systems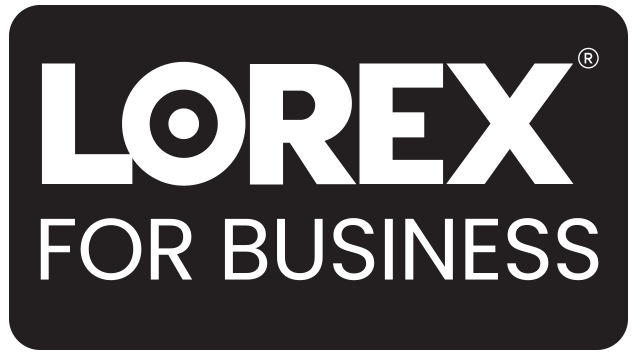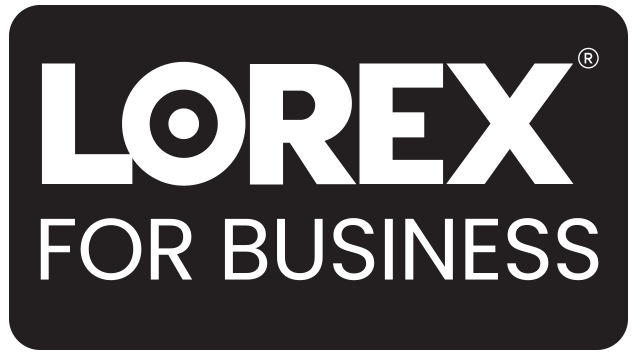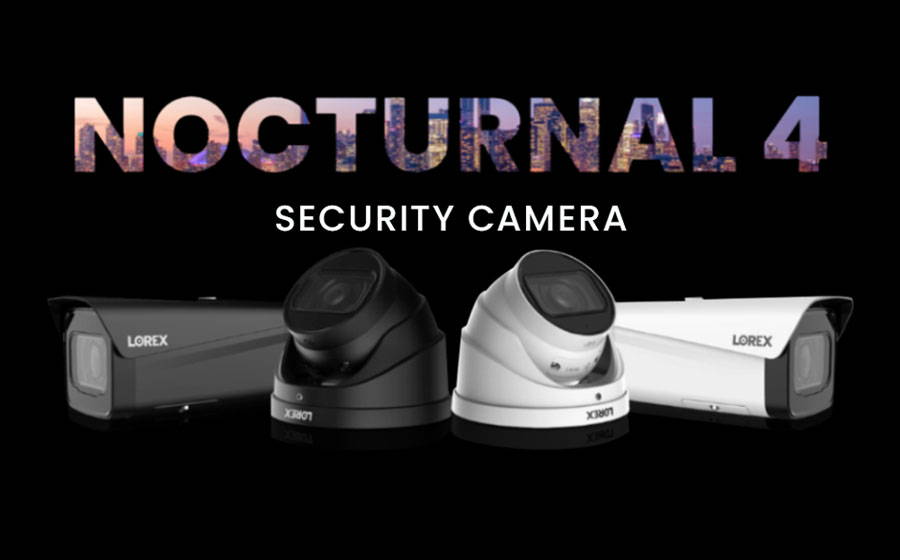 Nocturnal Security Systems
Lorex's professional-grade Nocturnal Security Systems include recorders compatible with the Lorex Pro App.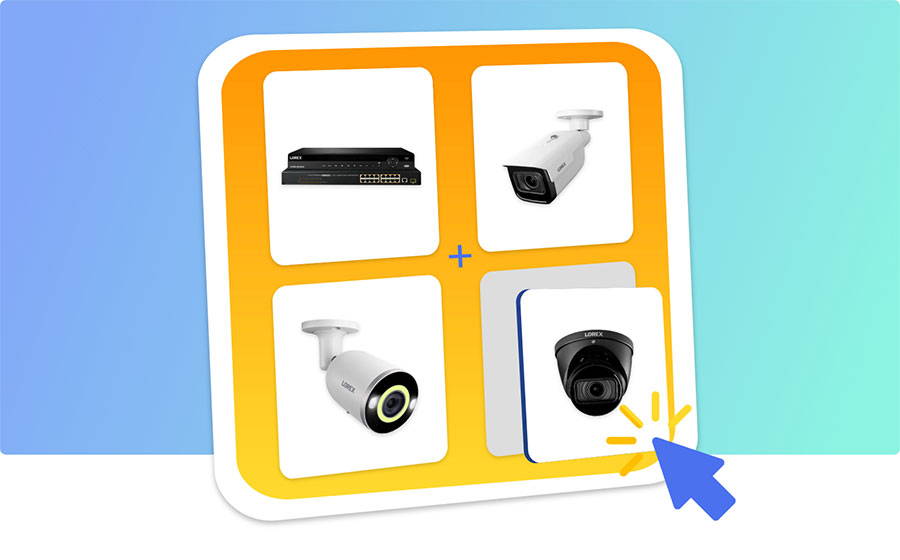 Build the perfect security system for you - start with a Lorex Pro App Recorder and then start selecting your cameras.
Advanced App Features Comparison
All Lorex Apps allow you see live views or watch recorder playback, find events using easy-to-read motion timelines, save snapshot and videos directly to the app for safekeeping, and configure camera/system settings.
 

Lorex Pro

Used by the latest professional NVRs

Lorex Cloud

Used by legacy professional NVRs.

Lorex Home

Used by Smart Home devices, Fusion Recorders, and Analog DVRs.

Lorex Cirrus

Used by NVR Wire-Free Security Systems

Smart Motion Alerts
Smart*
Standard
Smart
Person
Actvate Deterrence Lights
✓
✓
✓
Two-Way Talk
✓
✓
✓
Light & Dark Modes
✓
Pan-Tilt-Zoom Controls
✓
✓
Pan and Tilt
IP/Domain Device Connection
✓
✓
✓
Multi-User Login
✓
✓
✓
Simultaneous Users
✓
✓
✓
✓
Multi-Channel Grid Viewing
16
16
9
8
*Face and Package smart alerts not supported.
Why are we transitioning from the Lorex Cloud app?
The Lorex Pro app has been developed to provide our pro users with an improved app experience that includes an easier and more intuitive navigation, Smart Motion Notifications, more control of camera/system settings, and light and dark modes. 
Do I need to Transition to Lorex Pro from Lorex Cloud
No, you are not required to tranition to the Lorex Pro App.
What are the main benefits of Lorex Pro vs Lorex Cloud?
The Lorex Pro app will feature a refreshed user interface with more control of settings and support for Smart Motion AI detection types.
Can All NVRs Transition to Lorex Pro?
No. Due to hardware limitations, the Lorex Pro app will only be compatible with N881, N882, N883, and N884 series NVRs at this time. Other NVRs currently using the Lorex Cloud app (NR900 Series, NR800 Series, LNR Series) are not supported by Lorex Pro and will continue using Lorex Cloud. All NVRs (including Fusion Recorders) and other NVRs using the Lorex Home App or the Lorex Cirrus App are also not supported by the Lorex Pro app.
Will support for the Lorex Cloud app continue?
The Lorex Cloud app will continue to be available on the app store and users will still be able to use it with limited support updates.
Will the same login/password work for those transitioning?
Yes, you will use the same login and password that your recorder uses to connect to your system in the Lorex Pro App.
Are there PC/Mac clients for the Lorex Pro app?
Lorex Pro is not currently available for desktop platforms.
Does it support both iOS and Android?
Yes, both iOS and Android are supported.