Get FREE standard shipping on orders over $100
From Wi-Fi cameras to 32-channel wired systems, we've got the solution for you.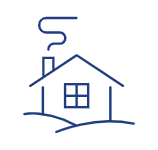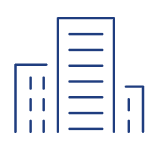 2K QHD Wire-Free Security System
Home monitoring has never been easier. With 2K resolution recording, Color Night Vision, and smart deterrence features, wire-free systems provide high-quality security with no monthly fees.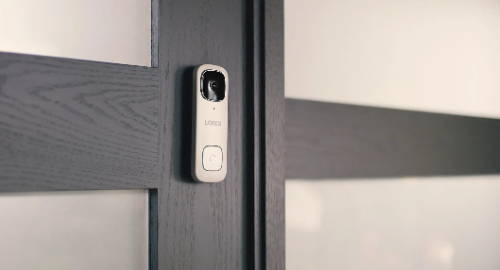 Offering both convenience and performance, this Doorbell will make sure you don't miss a thing at your door - all without monthly fees!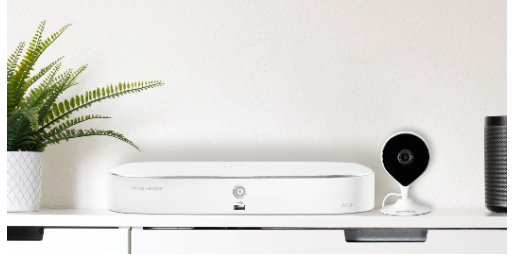 Fusion NVRs can pair with other Lorex Wi-Fi cameras through the Lorex Home App - allowing you to record them continuously!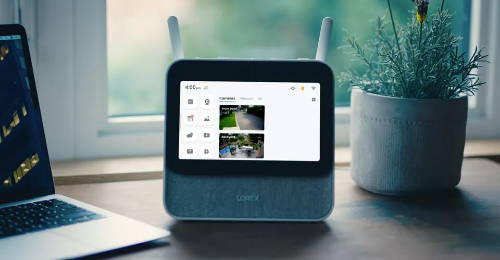 Smart Home Security Center
The center of your Lorex smart home ecosystem. It is easy, versatile, secure, and unlike anything else on the market.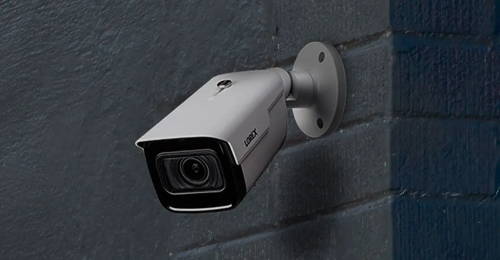 Nocturnal Security Systems
Protect your home or business with the best resolution, Color Night Vision, motion detection and performance.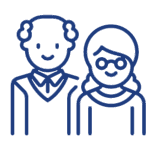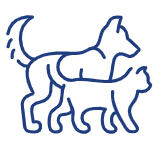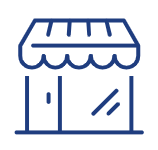 Small Business & Retail Security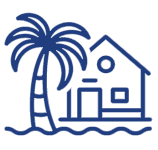 Take advantage of the many benefits that our Partner program offers. We are committed to helping you grow your business and believe that by working together we both succeed.