Get FREE standard shipping on orders over $100

PROTECT WHAT MATTERS MOST
How a Lorex Security System Will Help Protect Your Property
Home or away, we want to be your first layer of defense. Here's how we can help:

We Capture Moments That Matter
Security cameras are meant to provide evidence should an incident occur.

We Stop Events Before They Happen
A visible security camera on your house will help deter potential break-ins.

We Always Keep You Connected
Check-in anytime and stay in-the-know with mobile motion notifications.
Security Camera Positioning
First of all, we need to make sure your cameras are in the best locations to capture useable evidence. Typically, the higher the better, as being up high provides a wider viewing angle and protects them from vandalism. Here are some of the best locations to install security cameras: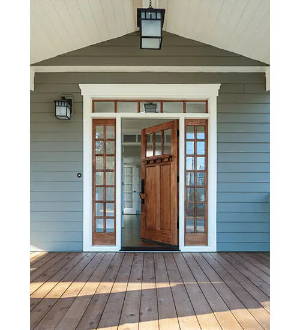 Keep an eye on the highest traffic entry by placing a security camera above or around your front doorway. A Lorex video doorbell is also an excellent solution for front door monitoring.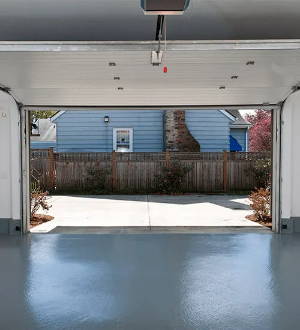 Have peace of mind knowing your garage door is closed and secured. Position a camera inside of your garage, pointing toward the door to keep you informed of any moment the door is open.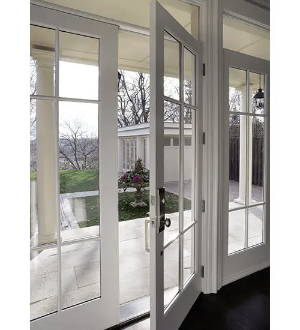 Large Windows & Other Points of Entry
It's also important to make sure any major entry points to your home are monitored so you can rest assured that you will be notified if any movement is detected.

Your Property is Unique - So Should Your Security
From wired, to wireless, to wire-free - Lorex has a product or system to suit all security needs.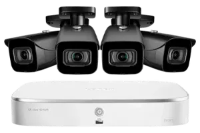 The highest level of security


Camera cabling required
24/7 continuous recording
Highest resolutions
Large hard drive storage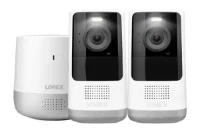 No cabling required
Placement versatility
Motion-based recording
Hub or recorder local storage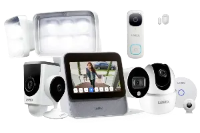 Wireless devices for your Smart Home


Easy to install
Managed through mobile app  
Wide variety of products  
Built-in local storage
We have have been on the forefront of home security for over 30 years. We have done this by continually striving to provide customers with the latest, greatest, and smartest features.  
Outdoor security cameras from Lorex are a worry-free solution for year-round home security monitoring. Rugged and temperature resistant, they are built to survive all types of weather.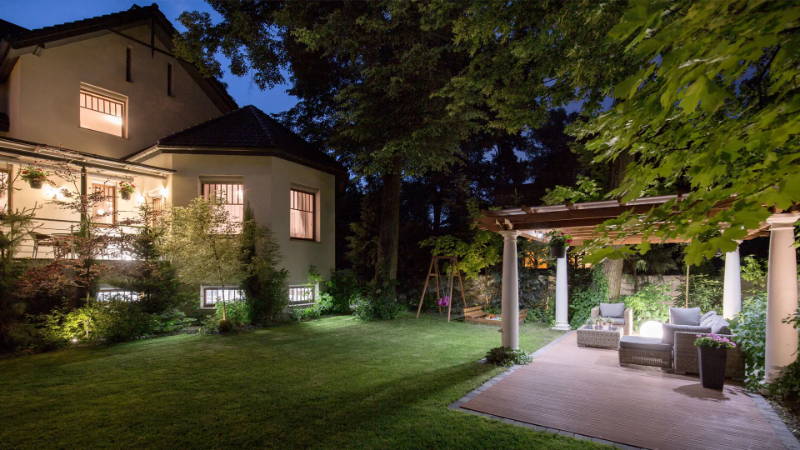 Our cameras deliver high-quality security footage throughout the night (even in total darkness). With external lighting, most cameras will even record Color Night Vision for an extra level of information.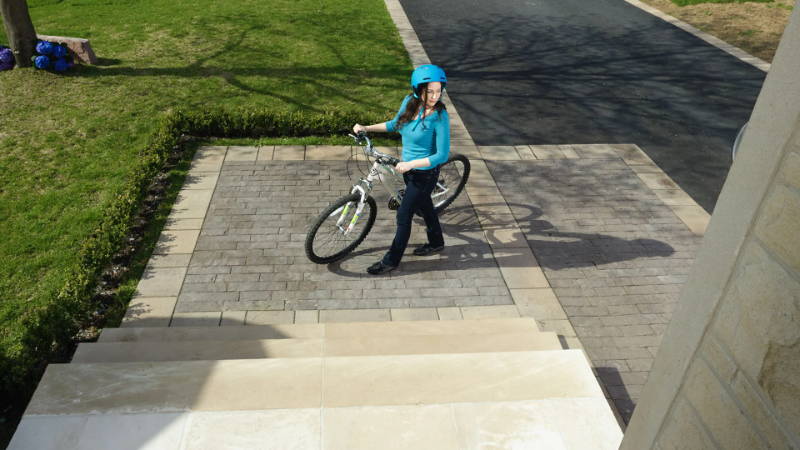 High resolutions at high frame rates ensure you capture the moments you need.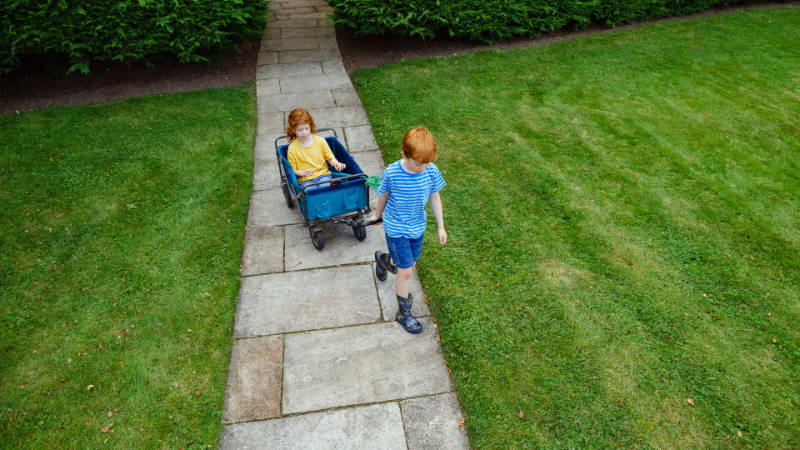 Motorized Varifocal security cameras help you achieve your perfect monitoring angle with optical lenses that let it zoom in and out without losing video quality.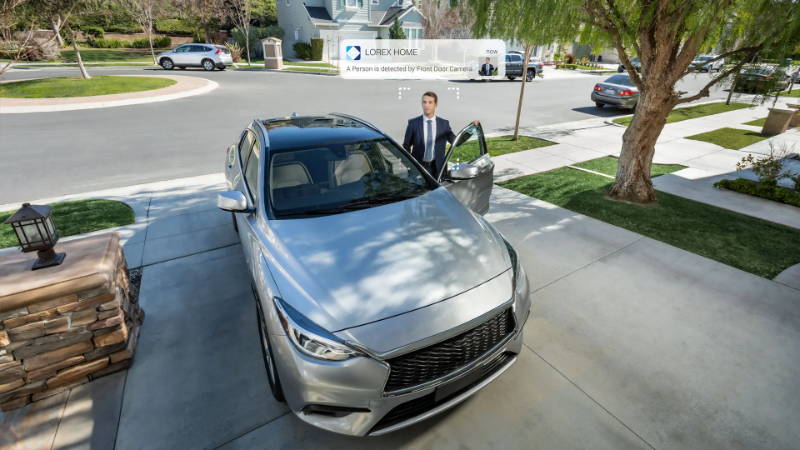 Our cameras will keep you aware of motion activity around your property. Motion event timelines also make it easier to review past footage if needed.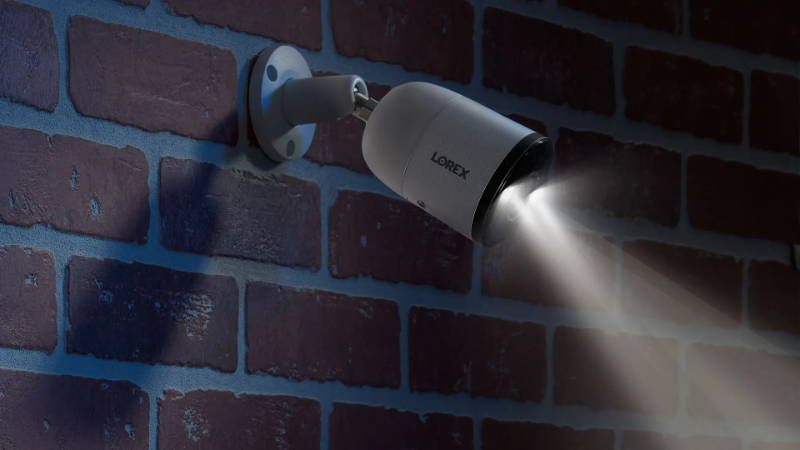 Deterrence cameras come with LED spotlights and a siren to ward off any unwanted visitors.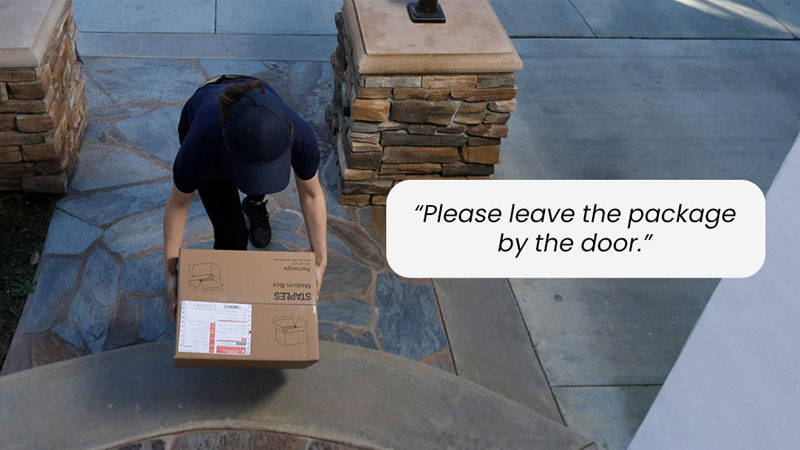 Audio Recording & Two Way Talk
Audio cameras can help add further evidence, like voices, should an event occur. You can also converse with those on the other side of the camera with if the camera has Two-Way audio.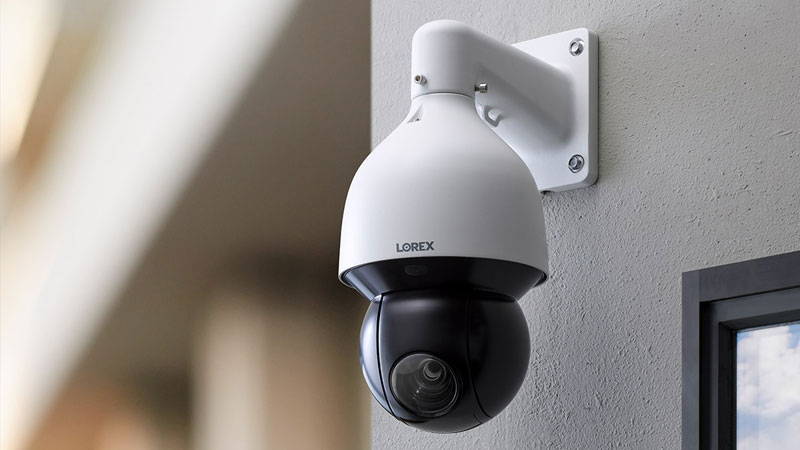 All cameras are built to prevent vandalism and tampering. For the highest level of protection, especially for "within-reach cameras, see our selection of IK10 vandal-proof cameras.