PROFESSIONAL INSTALLATION
No time or desire for DIY installation?
Let trusted professionals handle it.
PROFESSIONAL INSTALLATION
No time or desire for DIY installation?
Let trusted professionals handle it.
Select a Recognized Lorex Installation Service Provider: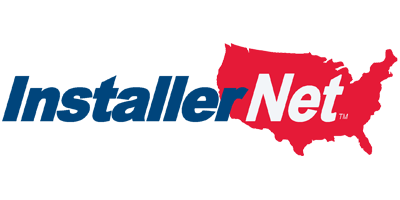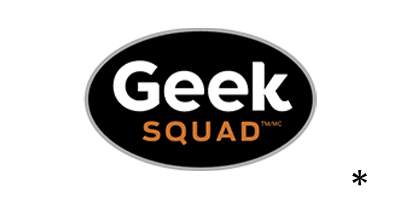 *Service available in U.S. only
---
How Do Installation Providers Work?

Select an installation provider and make an appointment from their website.

Sit back and let the professionals fully install and setup your product or system.
What companies are Lorex's recognized installation service providers?
You can select either InstallerNet or Geek Squad to help you with your installation.
How much does installation cost?
The price will be determined during the appointment setup process. Installation is pre-paid directly to the provider so you don't have to negotiate with the installer.
Is Lorex responsible for any issues with installations?
No, the service contract is directly with the installation provider.
Are installation services available in Canada?
Is there a Labor Warranty?
Yes. InstallerNet comes with a lifetime warranty and Geek Squad comes with a 90-day workmanship warranty.
How do I schedule an appointment?
Once you purchase your Lorex product, you can go to the InstallerNet or Geek Squad's website to make arrangements and schedule the installation appointment. Or, you can call InstallerNet at 1-800-950-9869 or Geek Squad at 1-800-433-5778.
What is included in the Installation?
In most cases, installation covers basic labor for the installation and set-up of the service selected. Additional parts and/or labor are extra and paid directly to the installing professional.